We are a charity with the aim of creating a brighter future for youths and persons with special needs and disabilities. Our main objectives are to transform the lives of children, youth and aged in the less privileged communities by offering support, training, empowerment and exposure to life changing innovations.
OUR VISION
To be rated first among all charity foundations providing support for individuals in Ghana and beyond.
OUR MISSION
To restore hopes among individuals living in less privileged communities.
CORE VALUES
Diligence
Team Work
Inclusion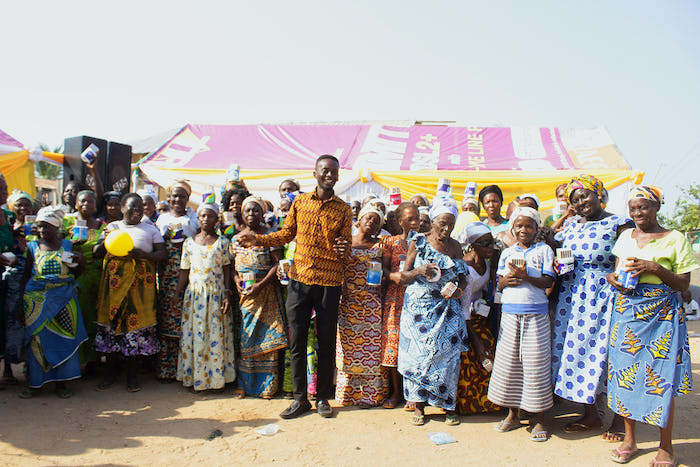 WE PROVIDE
Educational support to needy but brilliant children
Support for the youth to undergo vocational education
Support for the aged especially widows by providing them with their basic needs
Support to community-led initiatives
Support to person's with disabilities & mobility aids
We help build boreholes in less deprived communities who do not have water
We help in putting up school buildings for schools under trees
Support less privileged communities with toilet (KVIP) facilities.
FOUNDER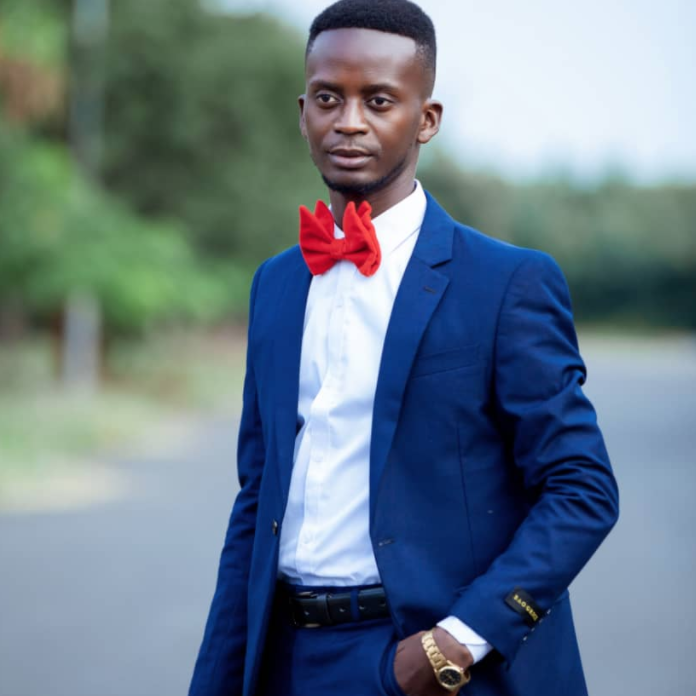 Awuah Gideon Wiredu
CO-FOUNDER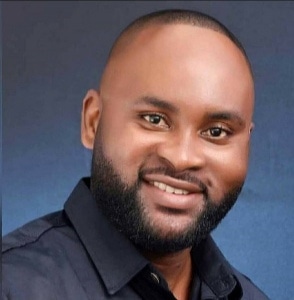 Baffour Agyemang Sarkodie
BOARD OF DIRECTOR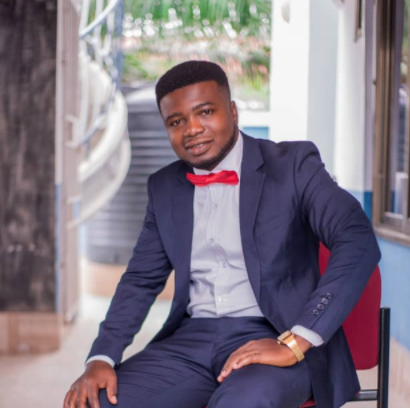 Solomon Mensah Tawiah
BOARD Of Director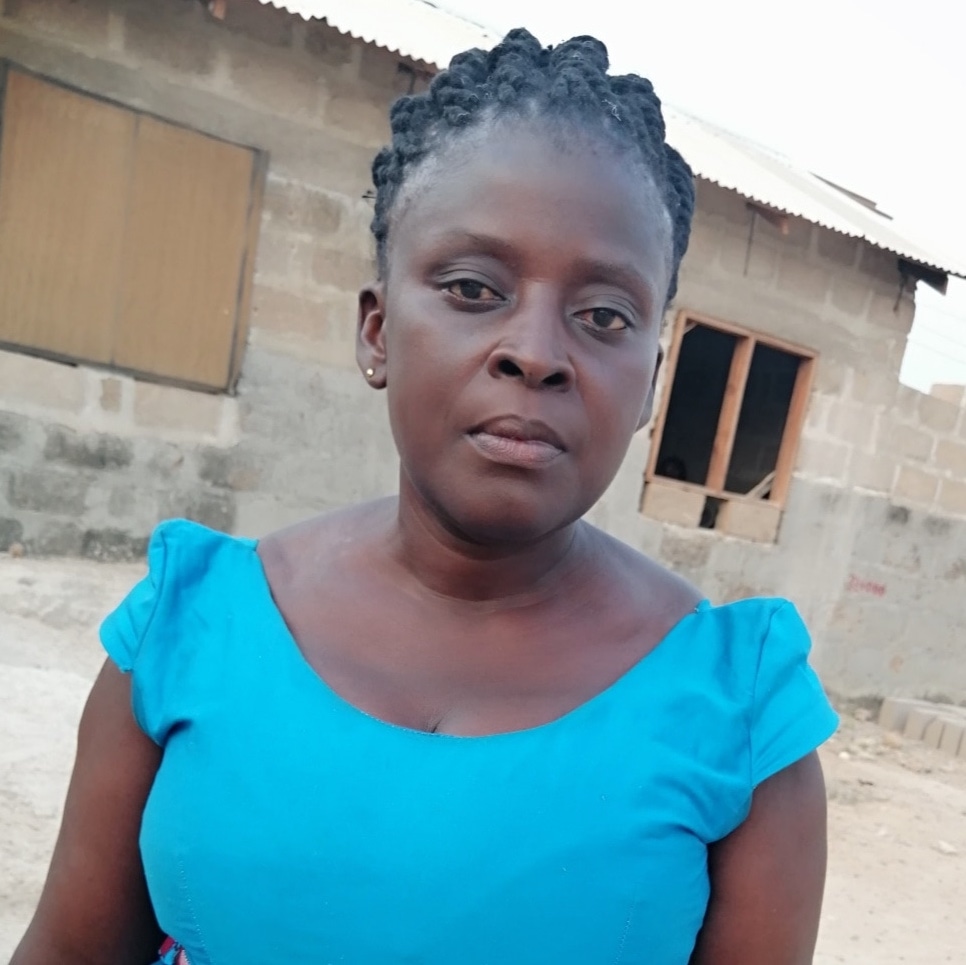 Grace Oparebea Asante
Secretary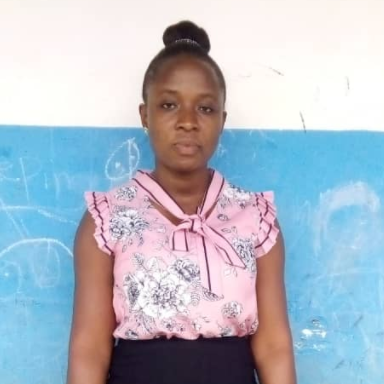 Ophelia Narh
BOARD OF DIRECTOR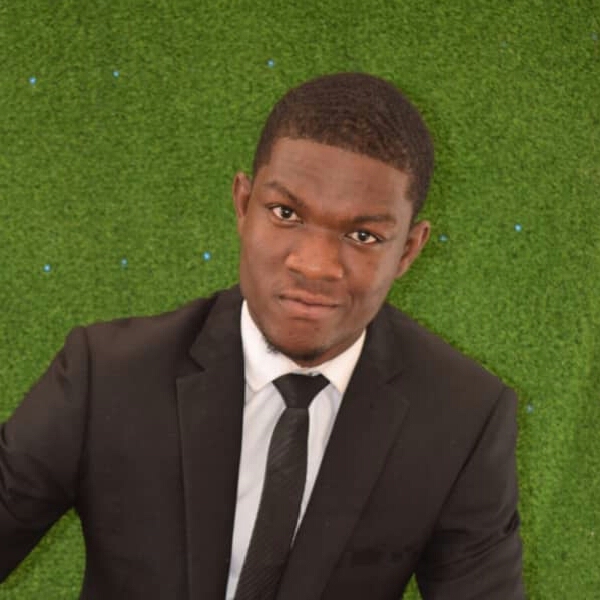 Sadick Owusu Ampadu
PATRONS
CHRIS GULLEY